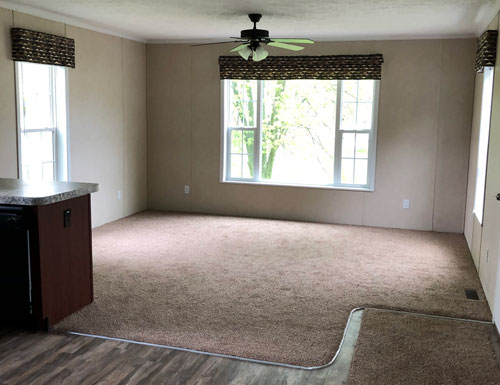 Quiet Community Living
A quiet, rural setting in Davenport, Iowa provides an ideal setting to own your home. Ponderosa has new mobile homes available to purchase, perfect for new families or retired adults. All new homes include a deck and yard. Contact us today to learn how you can own your own home.
Move-In Specials
Ponderosa Park offers easy, in-house financing so you can own your home and start building equity for your future. Empty lots are available to relocate your mobile home to our community.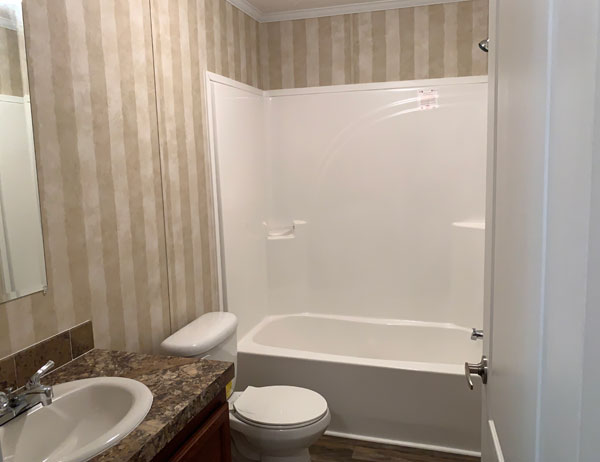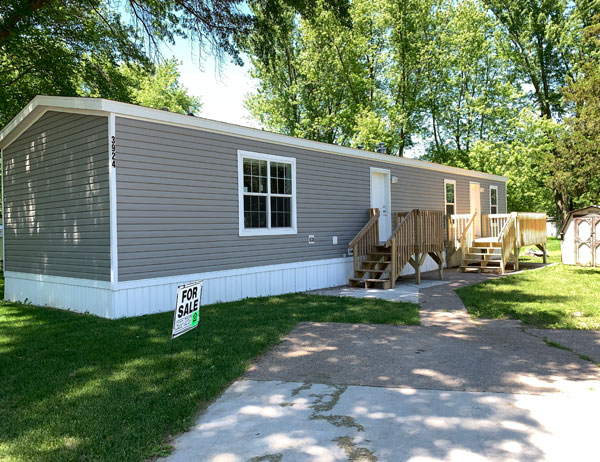 The Perks of Ponderosa Park
Snow plowed streets in the winter, no flooding in the summer and on-site maintenance are just a few of the perks of living at Ponderosa Mobile Home Park in Davenport, Iowa. Paved streets, off-street parking and trash pickup are included with your lot rent. Your choice of Mediacom (TV, Phone and High Speed Internet), Century Link or any Satellite provider along with a city address and municipal water service top off the perks of Ponderosa.